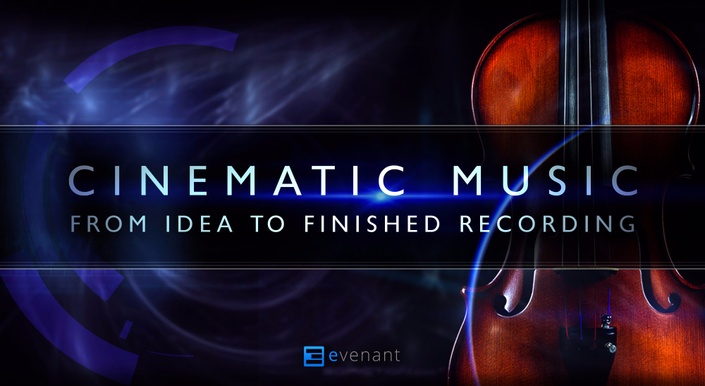 Cinematic Music: From Idea To Finished Recording
The Starting Composer's Guide To Composing, Orchestrating and Mixing Orchestral Music
Watch Promo
From Idea To Finished Recording is the beginning composer's complete guide to composing, orchestrating, recording and mixing orchestral music using digital tools.


The course will take you through the entire process of writing a memorable track, orchestrating and record it using virtual instruments, before mixing and finally mastering it into a finished audio file.


Through a mix of over 150 pages of text, audio and illustrations, and over 14 hours of video, you'll be guided through the fundamentals of producing cinematic music along the lines of Hans Zimmer, Two Steps From Hell and Brian Tyler...
From the first ideas, to the finished recording.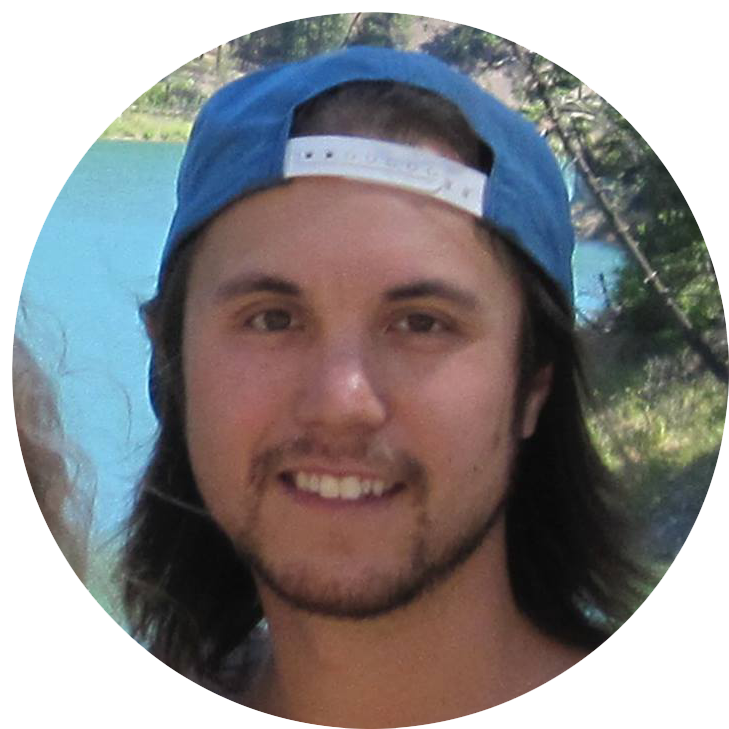 "Arn has been an amazing mentor and guide in helping me create the best compositions of by life. Best of all, Arn clearly cares about helping others improve, and has a magical way of inspiring me."
- Steve Yee (Composer & Sound Engineer)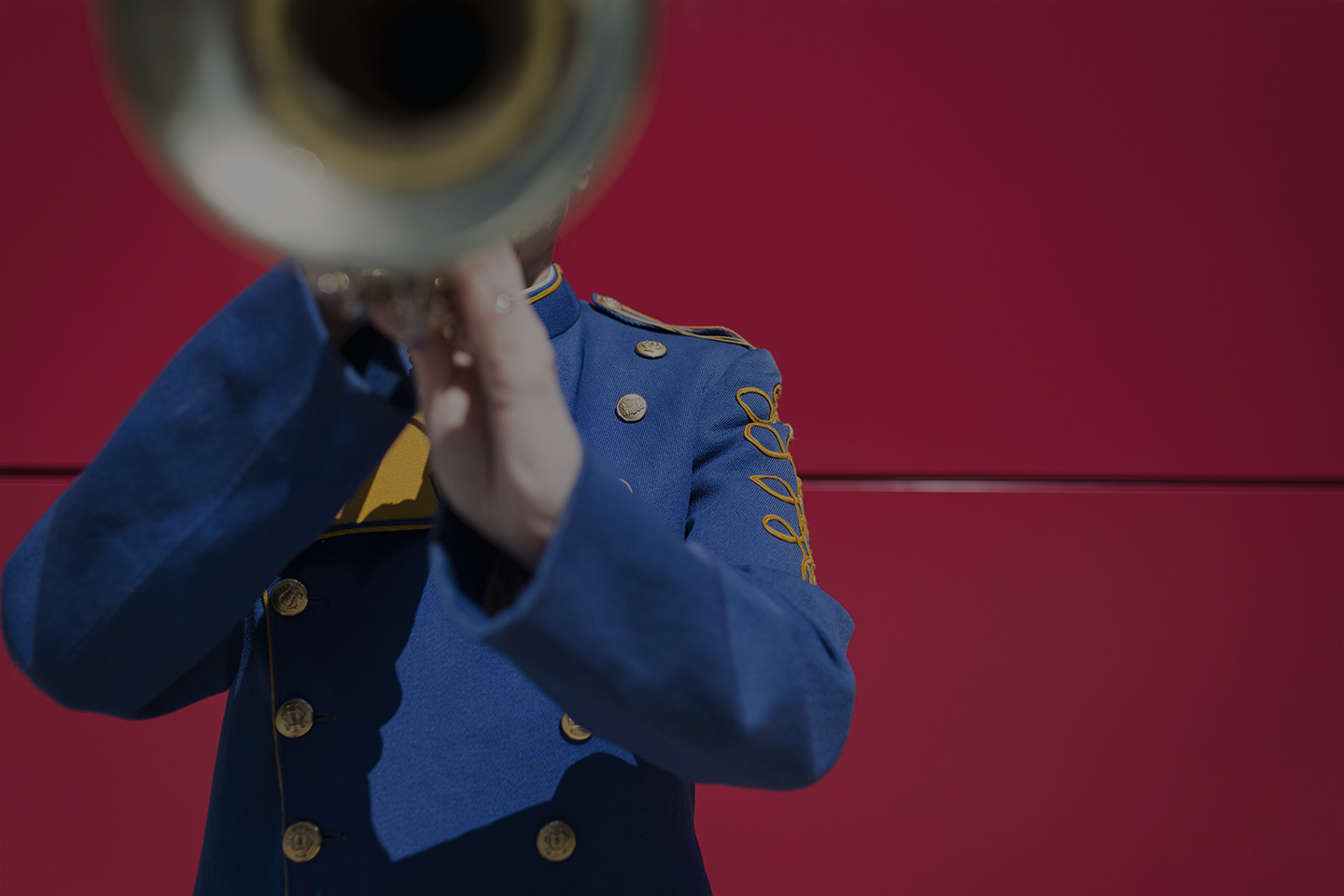 "This course is chock-full of a wealth of composition and orchestration tips and tricks that have vaulted my tracks to new levels of professionalism and emotional impact. Most importantly, I've learned how to work faster and with more confidence, so that I can consistently finish and share my music with others.»
- Josh Magee (Composer)

"This course has really helped me build on my composition knowledge, and it really opens your eyes as a composer. A great, fun and informative course!"
- Mark Smith (Composer)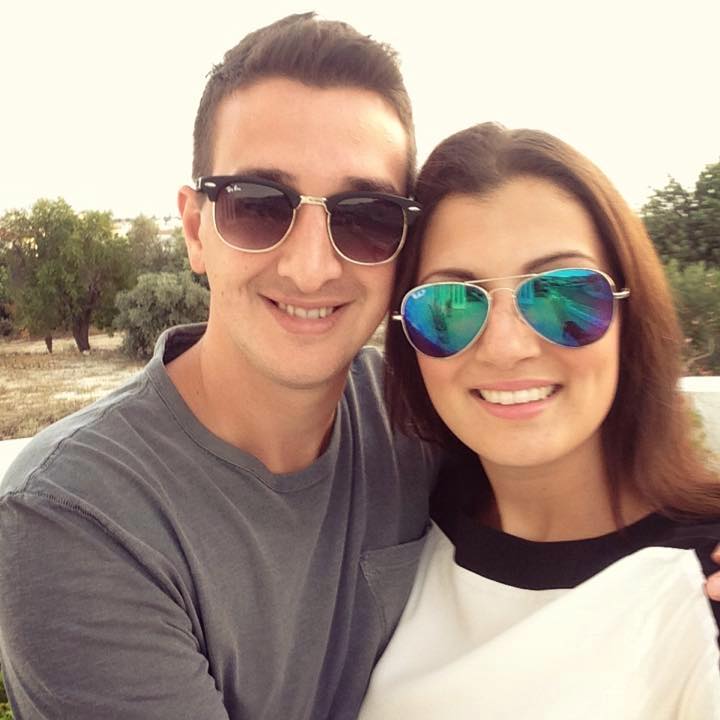 "For the first time I've been able to transform the musical ideas in my head into professional sounding tracks. The course has taken away some of the frustrations I've had for years, and has taught me not only how to write and produce great sounding tracks, but also how to enjoy music once again."
- Tom Evans (Composer & Music Supervisor)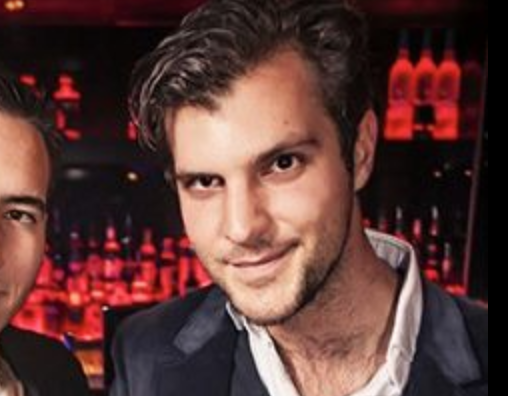 "Very impressed by the course! The content is amazing and I love that I can comment on each chapter and get feedback, which makes it very interactive.
It is well structured from the beginning to the end and it has a silver thread throughout the whole course. I got a lot of "aha!" moments and Arn explains every chapter in a simple and easy way, just as you'd like it! For the price tag it's simply irresistible and you get SO much content, I cannot thank Arn enough for everything I've learned so far - this is a fast springboard for your music career!"
- David Komar (Composer for Film & TV)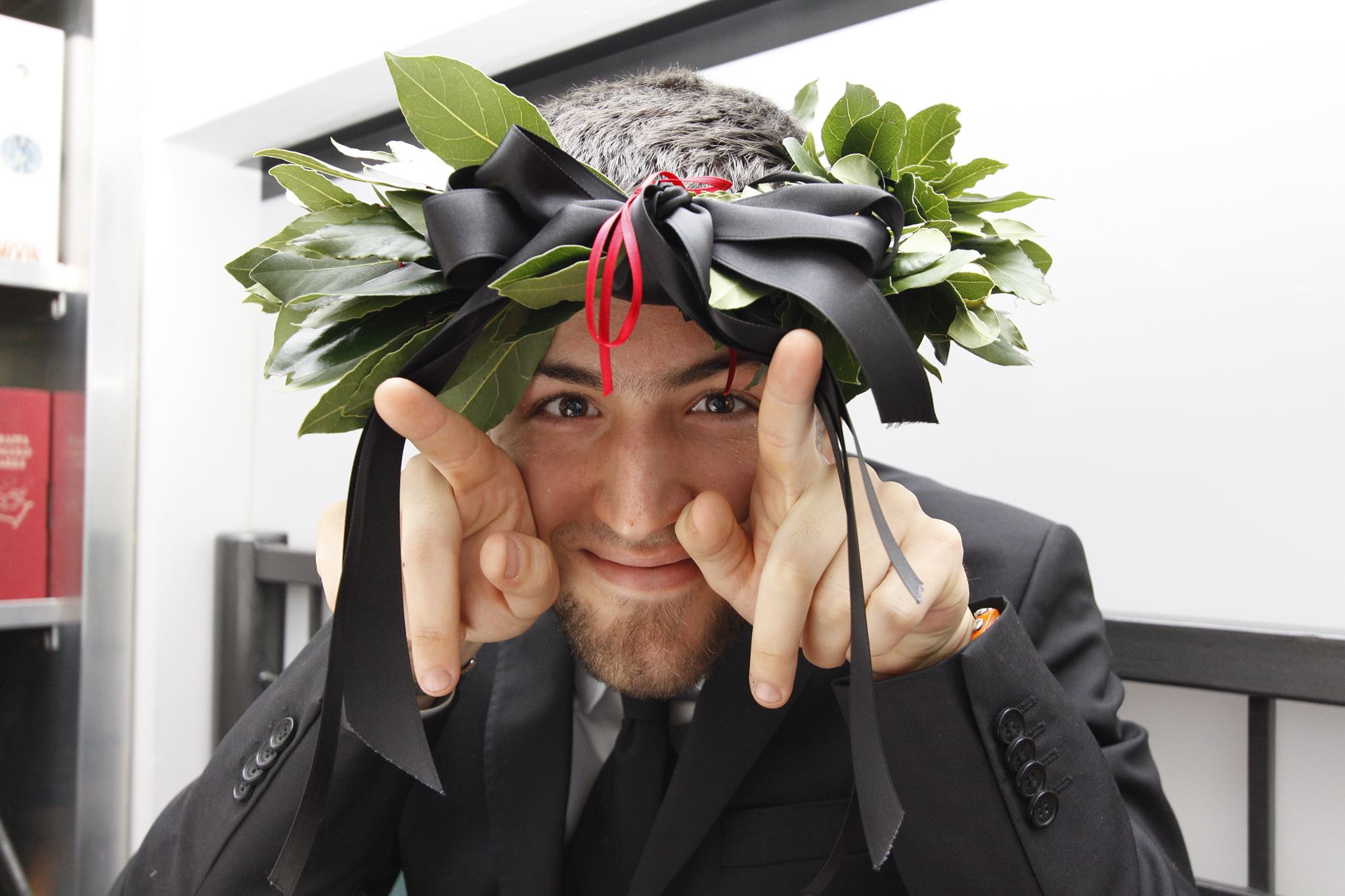 "I was an absolute beginner in producing orchestral music. This course explained everything I needed to start making high quality tracks from the beginning, and provided me with an easy and strong guide to follow and I've had great results quickly!"
- Fabio Prandoni (Composer)
LEARN HOW TO...
Bring your musical ideas to life, step by step

Compose memorable and compelling themes

Write great countermelodies and ostinatos

Effectively structure and transform your themes into full compositions

Orchestrate your tracks from beginning to end
Record realistic mockups using virtual instruments

Create powerful mixes using only basic mixing tools
... and much more!
THE COURSE LAYOUT
The Course Has 3 Main Modules:


CREATE MEMORABLE COMPOSITIONS
Learn How To Write Outstanding Themes
---
Write compelling melodies, harmonies, counter melodies and ostinatos - and learn how to structure your orchestral compositions to keep the attention of the listener from the first note to the last.


FROM SKETCH TO ORCHESTRATION
Bring Your Ideas To Life Using Practical Arranging Techniques

---
In the Orchestration chapter, you'll learn the basics of taking your musical idea and turn it into a complete orchestral piece using digital tools and virtual instruments.



GET THE PROFESSIONAL SOUND
Realistic Mockups & Massive Mixes

---

In the Production section, we'll turn your track into a finished audio file - ready to be shared with the world.
We'll start by polishing the mockup with virtual instruments, before creating a powerful mix using only basic mixing tools, and mastering it for the final product.

"Cinematic Music – From Idea To Finished Recording definitely is a mammoth of a course. It presents just the right mixture of theory and practice and is presented in a youthful and entertaining linguistic style everyone can understand.

The music theory bits, which oftentimes can get a bit dusty, are explained in an easy-to-comprehend fashion and illustrated with useful audio and graphic examples. Some chapters are interspersed with helpful tips from professionals or short interviews with orchestral music composers. The insane amount of video content helps massively to follow along and to watch theory getting transformed into practice."

"This course completely changed my approach to cinematic music and has even left its mark on my pop production. After finishing the course I went through my old orchestral works, rearranging and improving harmonies on many of them.
The course is one of the best investments that I have made lately. It will cost you less than any advanced string libraries, but what the heck can you do with a library if you are not quite sure how to use it properly? So, consider this course a manual that you get along with your orchestral library, a manual that goes far beyond explaining just basic articulations. Cinematic Music: From Idea To Finished Recording could push your music career to the next level."
Meet Your Instructor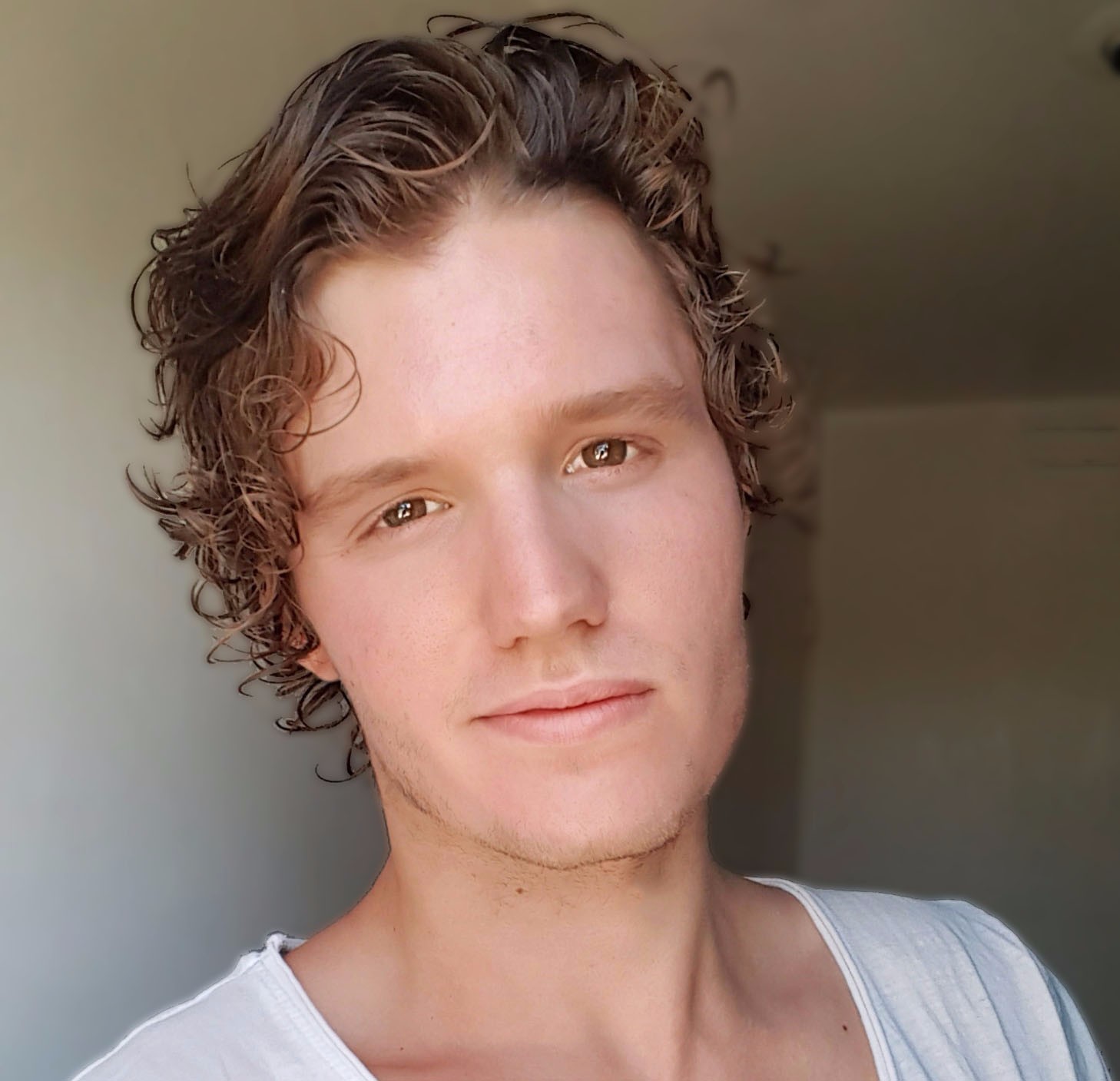 Coming from Norway, Arn is a musician, composer and entrepreneur who's been traveling the world as a digital nomad for the past years. He started studying Orchestration for Film and TV at the age of 16, and quickly turned his passion for creating and composing as a full time career, and his music can be heard in Films, Games, and Trailers all over the world. He founded the website ComposingSecrets in 2014, which later developed into Evenant.

TEXT, MULTIMEDIA & INTERACTION
Seamlessly Blended Together
---
Learn from a combination of text, graphics, audio examples and video lectures, while being able to interact with fellow students and instructors.

150+ pages, 14+ hours of video and hundreds of students are waiting for you, anytime, available from any device.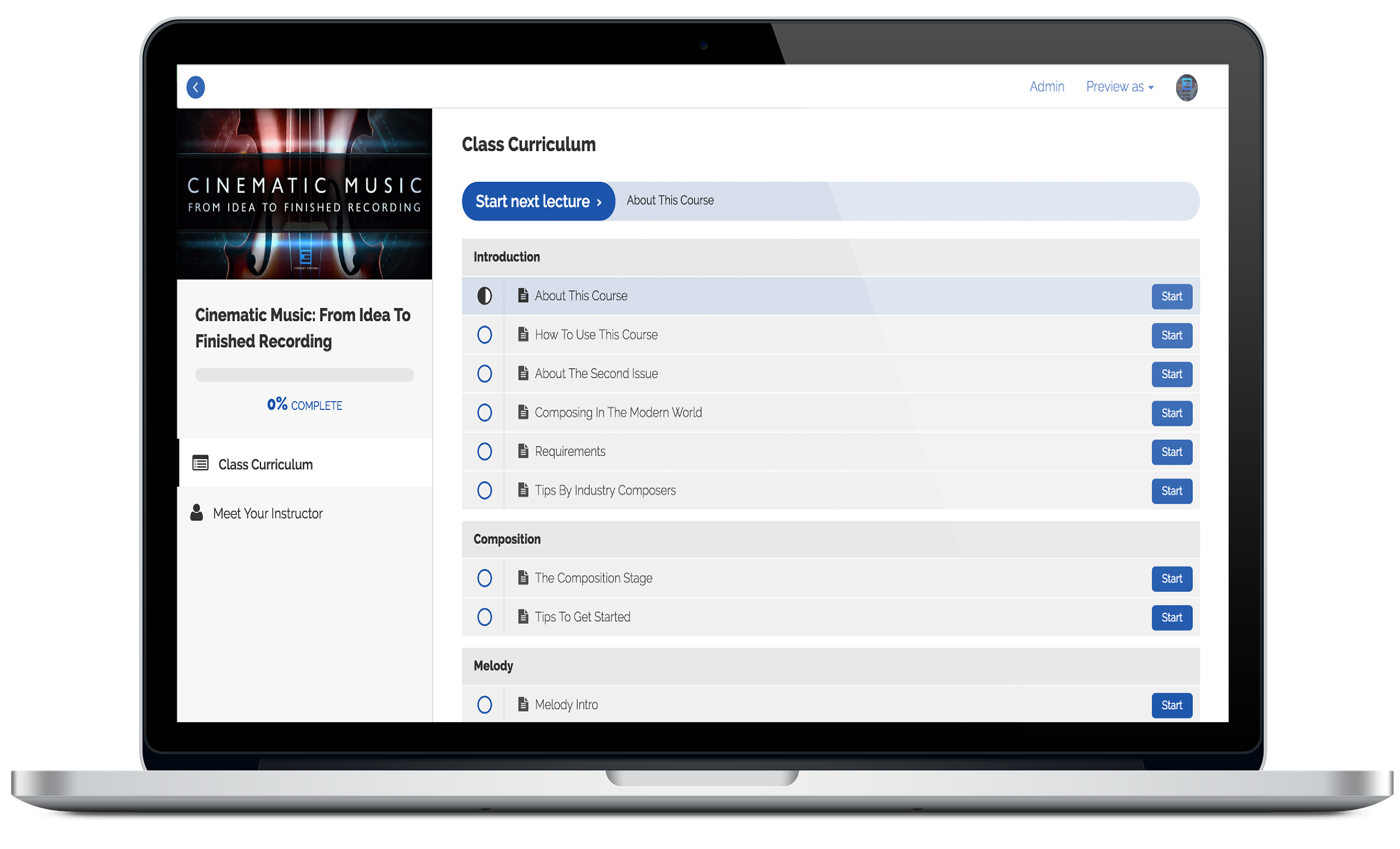 LIFETIME UPDATES
The course is constantly under development, with new content added on a steady basis. As a student, you'll get every update completely for FREE.
21 Day Money Back Guarantee!

If you're not satisfied with the course, get in touch within 21 days and we'll give you a full refund - no questions asked.
This course is closed for enrollment.
Frequently Asked Questions
When does the course start and finish?
The course starts now and never ends! It is a completely self-paced online course - you decide when you start and when you finish.
How long do I have access to the course?
How does lifetime access sound? After enrolling, you have unlimited access to this course for as long as you like - across any and all devices you own.
What if I am unhappy with the course?
We would never want you to be unhappy! If you are unsatisfied with your purchase, contact us in the first 21 days and we will give you a full refund.
Are there assignments to be handed in?
The course is primarily a self-study course, but the online platform allows the student to interact with other students, as well as the instructor. Assignments are not to be sent in for review, but the instructor will be available to answer questions, and will drop by to give feedback regularly.
What are the requirements?
You should know the basics of how to use your DAW and sample libraries, as well as have some kind of library to record your ideas with. MIDI Keyboard is recommended, but not required.
Do I need to know music theory?
There is no need to have any advanced music theory knowledge, as the course focuses on practical approaches and the use of digital tools. However, a basic understanding of music fundamentals such as chords and notes is recommended.
Is the course available offline?
All video content (14+ hours) of the course is available for download, but the majority of the content is built around an interactive online learning platform - so the course in its original form cannot be viewed offline.
Is this course for advanced composers?
No. This course is made for beginners who are starting out in the composition world. It is targeted towards giving starters a full introduction into the process of composing, orchestrating and producing a cinematic track.